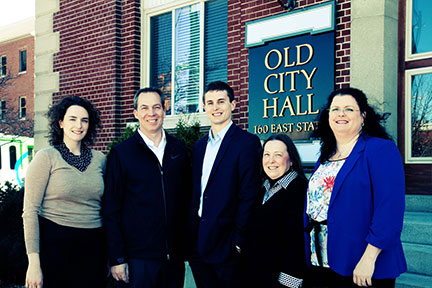 Our Mission
The mission of the Firm is to provide our clients with high quality professional legal services that get justice and results for our clients. In an increasingly complex world, our clients are often confronted with difficult problems and powerful adversaries, such as insurance companies, corporations and government. We can help.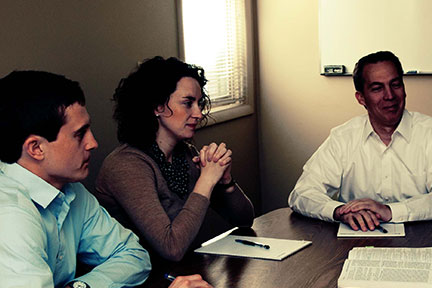 Our Integrity is Paramount
We skillfully help our clients achieve their objectives in the insurance claim and civil litigation systems, including state and federal trial and appellate courts. We also provide clients with high quality, professional legal advice and counsel to allow them to make informed decisions, resolve disputes and reach negotiated settlements "out of court" in many instances. We exist to serve our clients and to provide them quality, ethical legal representation.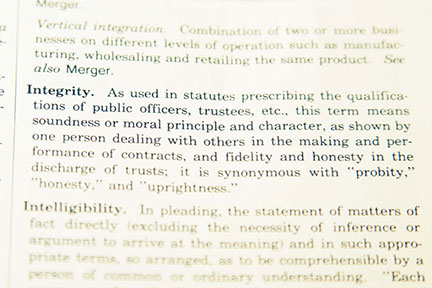 Beyond Litigation
In addition to civil litigation work in state and federal courts, the Firm also provides clients with professional advice, counsel and representation regarding civil matters not in active litigation, including advice about real property matters, employee benefits, and contract and employment disputes, as well as probate and small business matters.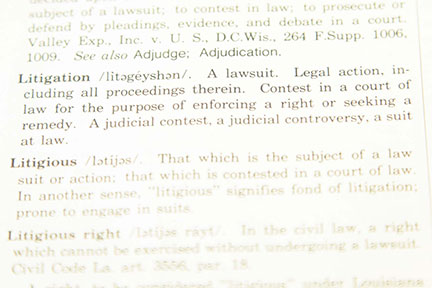 Our Community Matters
Our team performs extensive pro bono work to benefit the local community and non-profit organizations in Northern Michigan.We consider community involvement and leadership to be an important part of professional responsibility.
In May 2010, Mr. Zelenock was elected to serve on the Board of Governors of the Grand Traverse-Leelanau-Antrim Bar Association, a non-profit organization dedicated to maintaining the highest professional standards and ensuring excellence in the administration of justice in Northwest Michigan. Mr. Zelenock has served as President of the Board of Directors of Inland Seas Education Association, a local non-profit organization that promotes education and stewardship of the Great Lakes. ISEA operates out of Suttons Bay and teaches children and adults aboard the Schoolship The Inland Seas. Mr. Zelenock is also proud to support Goodwill Industries/Traverse City, Interlochen Arts Academy, Third Level Crisis Center and the Indiana University-Maurer School of Law, where he has served as 1998 Class Agent, a mentor for law students, and has also returned to judge moot court. He has offered advice to several local non-profits about legal and strategic policy and decision making issues.
Renee Stout has served as the President of NALS (a national professional organization for legal secretaries and paralegals) for the State of Michigan, as well as the local organization in Grand Traverse County. She volunteers with the local Probate Court to assist elderly and incapacitated people with legal needs.
Bailor Bell volunteers as an assistant lacrosse coach at Traverse City Central High School and at a local pro bono legal aid clinic.