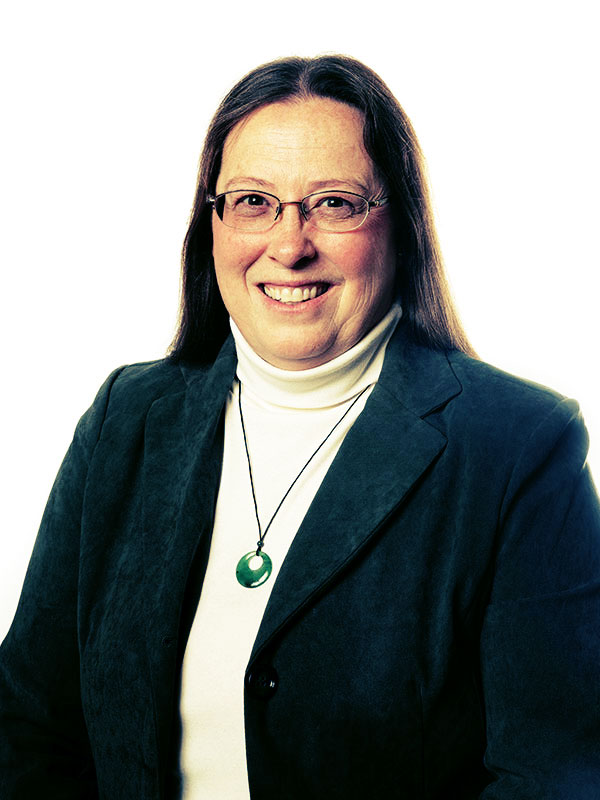 Debbie Poncar
The Jay Zelenock Law Firm PLC is pleased to welcome Debbie Poncar to our office team. Debbie serves as Office Assistant/Paralegal and assists many new clients with their initial contacts with the firm. She has more than five years experience in the legal field, after earlier work in healthcare and industry.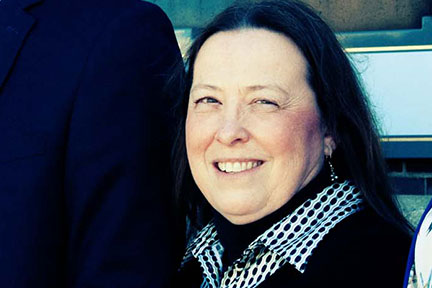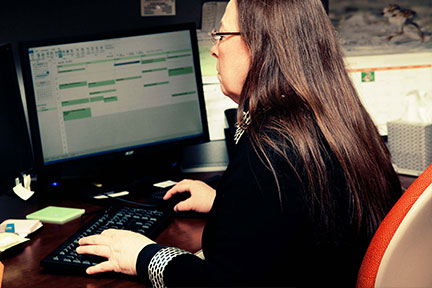 Debbie graduated in 2007, from Northwestern Michigan College's Legal Assistant Program and in 1979 obtained an Associate Degree in the Registered Nursing Program. She also worked at the formerly known "United Technologies/Lear Automotive Plant" on South Airport Road, where she worked twenty years as a Production Supervisor.
Debbie is a current member of the Grand Traverse Legal Professionals and has been a member of Trout Unlimited for several years. Being a native of the Traverse City area, Debbie enjoys many outdoor activities such as hunting, fishing, and gardening, and she enjoys all the natural beauty and wildlife in the area.