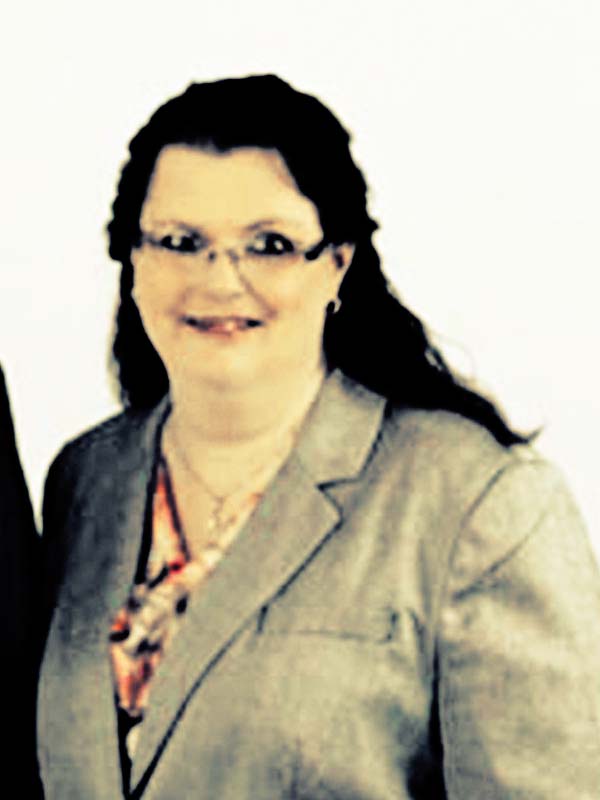 Renee M. Stout, PP, PLS
Ms. Stout serves the firm as a legal assistant, professional paralegal, and bookkeeper. She has been employed in the legal field for over 30 years. Renee is serving a second 2-year term on the NALS (the national association for legal secretaries and paralegals) certifying board. She is the immediate past president of NALS of Michigan and has served as President-Elect, Certification/Legal Education Director, and 2014 Annual Meeting Co-Chair, among other positions. She is a past president of Grand Traverse Area Legal Professionals (GTALP) and currently serves as the Executive Adviser to the President. She also maintains her certification as a Professional Legal Secretary (PLS) and Certified Professional Paralegal (PP).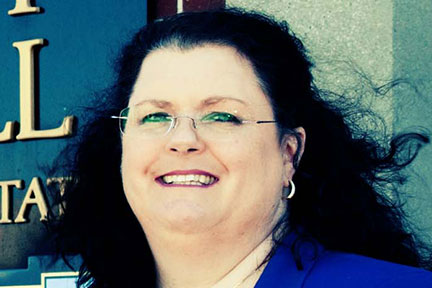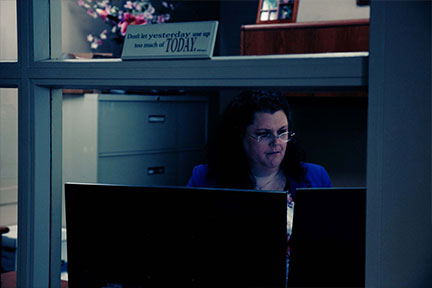 Renee has traveled throughout the country teaching seminars to legal support professionals. She has been selected Legal Professional of the Year twice in her career by GTALP. Renee has been spotlighted in The Docket and The Paralegal Mentor e-magazines, as well as the Jackson County Legal News. Renee is a volunteer in the Grand Traverse County Probate Court Volunteers in Prevention/Probation program. She is also a member of IAAP International. Renee and her family have been active in Boy Scouts, where Renee served as a Troop 22 assistant scoutmaster and Order of The Arrow volunteer. She is the proud parent of two Eagle Scouts.