Our legal team has a broad range of legal experience and expertise, and also focuses on several areas of speciality in the diverse landscape of law expertise.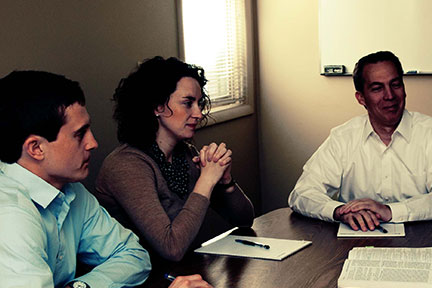 Let's Talk
Remember, the best way to determine if we can help you solve your legal problem is call us for a FREE initial consultation and describe the legal problems you face.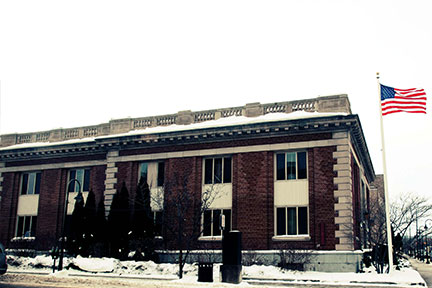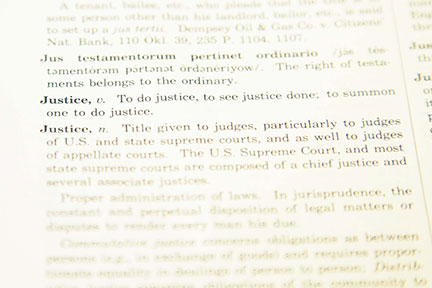 Click on the Links Below to Learn More About Some of Our Areas of Practice
The "areas of practice" listed on this website are intended to provide you a basic background of some of the legal issues we handle. These descriptions are NOT all encompassing and do NOT include all of our areas of expertise.