At Jay Zelenock Law Firm, We Take Pride in Protecting Our Client's Benefits and Compensation Rights
Our lawyers work tirelessly to recover benefits for injured workers in worker's compensation, third-party liability claims and long term disability (LTD) insurance claims. Our legal team has decades of experience getting justice for clients with benefits and compensation issues. We have a wealth of experience helping clients work through these difficult economic problems.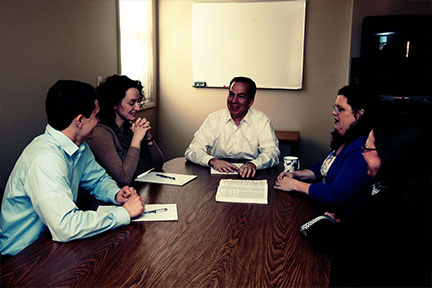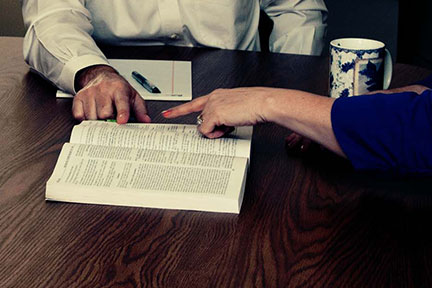 If you or a loved one has a benefits or compensation dispute or needs other employment law advice, please contact us for a free initial consultation.
Client Success Story:
Employment Law – Benefits and Compensation – Disability and Insurance
The firm assisted an individual suffering from debilitating cancer to pursue rights under disability and life insurance policies. Originally, the individual's eligibility for benefits was denied, but the firm later assisted the individual with assembling and submitting appeals; for example, the firm gathered medical expert opinions and testimony from surgeons and treating physicians clearly substantiating the individual's claims to benefits. With the firm's help and added proofs and analysis, the individual prevailed on appeal and the individual's eligibility to benefits was reinstated. The client and his family received their back pay LTD benefits and will also receive monthly LTD benefits going forward as a result of the win. The clients were very pleased to win the insurance benefits they paid insurance premiums for over the years, and to defeat the insurer's claims that the benefits were not owed.
Employment Law – Benefits and Compensation – Employment Contracts – Non-Compete Agreements
A company underwent a change in ownership and the retained employees were asked to sign employment agreements that contained restrictive non-compete provisions. The firm assisted the employees with drafting alternative employment agreement language that better served the employee's interests, which were acceptable to the company.