Our Team Fights for Justice in Employment Contract Disputes
Often times employment contracts are written to favor the interests of the employer. At Jay Zelenock Law Firm we examine the variety of legal agreements made between an employer and employee with an employment contract to determine if you have a case. We fight for justice to protect both employers and employees within employment contract disputes.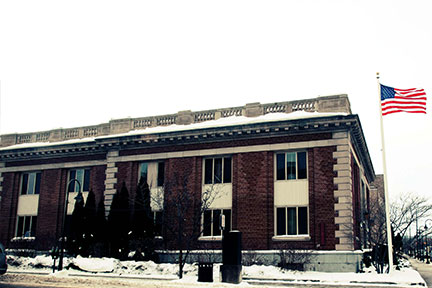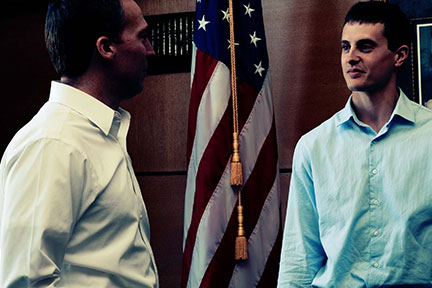 Our experienced and knowledgeable counsel has extensive knowledge within reviewing confidentiality agreements, non-compete clauses, non-disclosure agreements, severance packages and all other facets of employment contract law.
Contact us today to see how our team can help you.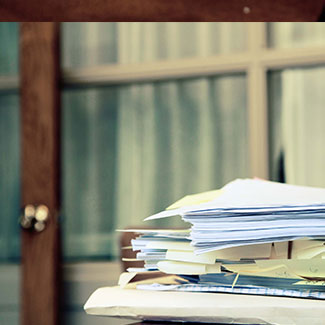 Another Satisfied Client
"In the midst of a very difficult and uncertain situation, Jay's careful personal attention to our case helped us weather the storm and reach a successful conclusion. He always made time for our questions and concerns."
-Former Client
What Our Clients Say...
"We only can state that working with the Zelenock Law Firm is confidence-inspiring. Jay is accessible, he listens, he is knowledgeable and he executes."
-Former Clients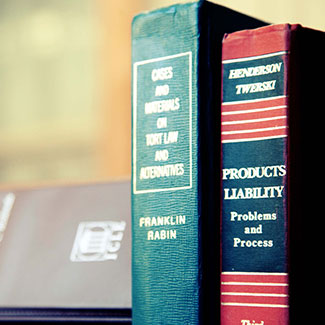 Clients Testimonial
"If you're in crisis or simply have a question, the team at the law firm of Jay Zelenock wants you to get what you need so that you can move forward. They are smart, respectful, caring and down to earth."
-Former Client
Previous
Next
Client Success Story:
Employment Law – Benefits and Compensation – Employment Contracts

The firm assisted a 15+ year employee reach a large confidential settlement in an employment retaliation/discrimination matter. Both Michigan and federal laws prohibit unlawful employment practices, including inappropriate employment retaliation and employment discrimination. There are also many instances in which employment agreements can be enforced to the benefit of a discharged employee. In this successful case, the firm helped the employee obtain a large financial settlement that included the transfer of valuable beachfront property to the employee as settlement payments resolving the disputes in a favorable way for the employee. Michigan's Elliott-Larsen Civil Rights Act can be found at: https://www.michigan.gov/documents/act_453_elliott...
Non-Compete Agreements— Non-Compete Agreement / Employment Contract Issues
A client worked as a commissioned salesmen for many years. His written employment contract contained a non-compete agreement. After leaving the job, the employer sued and sought an injunction to prevent the employee from working in his field, which would have been devastating for him and his family. The firm assisted the employee in avoiding an injunction, and also working out a resolution that allowed both him and his former employer the opportunity to move forward doing profitable work, without further litigation or ongoing disagreements. It was a good resolution for the client, who was faced with the loss of his ability to work in his occupation, due to a written agreement he had signed and worked under for years, several years before he retained our firm to assist him.
Employment Law – Non-compete Agreements
The firm assisted a client with evaluating whether a new job offer would violate a pre-existing non-compete agreement the client signed with a former employer. Fortunately, the client was able to accept the new employment opportunity, without violating the non-compete agreement with the old employer.

Small Business Law – Employment Law -- Contracts
The firm assisted an executive employee in exiting a business, and in establishing his own independent business. After detailed negotiations, both sides agreed to part ways on good terms that were satisfactory to all involved. A negotiated settlement agreement was entered resolving all issues.