The Team at Jay Zelenock Law Firm is Skilled at Navigating Legal Rights Within Non-Compete Agreements in Business
The key to non-competition agreements is balance. Business owners have the right to protect their business, customer base, and confidential information, but former employees have a right to earn a living and our free market economy does not permit undue or inappropriate restraints on trade. Michigan has significant statutory law and case law (judicial decisions) dealing with non-compete and non-solicitation agreements. There is no doubt that non-compete and non-solicitation agreements can have very important consequences for employees and small businesses. These agreements must be carefully considered before signing them. Then, when an employment relationship ends, they must be pulled out of your files and carefully reviewed again to plan compliance with their terms.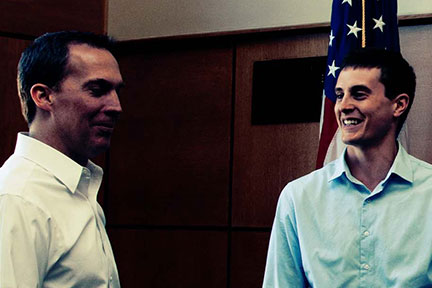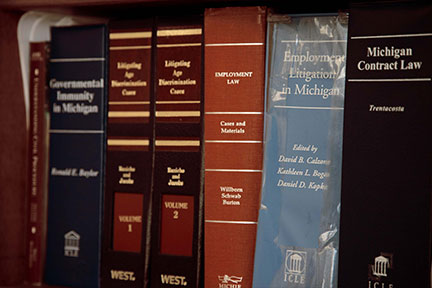 Careful analysis and planning can help a worker or business avoid legal trouble and potential substantial financial consequences.
Call us for a free initial consultation to see if we can help you with your non-compete, non-solicitation agreement or provide other employment law advice.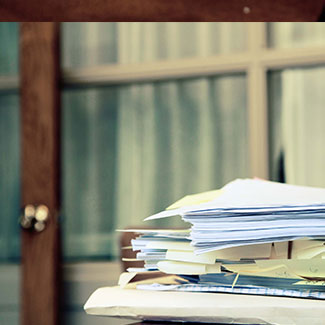 Another Satisfied Client
"In the midst of a very difficult and uncertain situation, Jay's careful personal attention to our case helped us weather the storm and reach a successful conclusion. He always made time for our questions and concerns."
-Former Client
What Our Clients Say...
"We only can state that working with the Zelenock Law Firm is confidence-inspiring. Jay is accessible, he listens, he is knowledgeable and he executes."
-Former Clients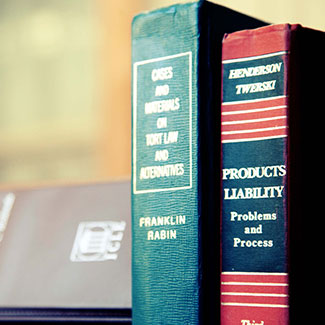 Clients Testimonial
"If you're in crisis or simply have a question, the team at the law firm of Jay Zelenock wants you to get what you need so that you can move forward. They are smart, respectful, caring and down to earth."
-Former Client
Previous
Next
Client Success Story:
Non-Compete Agreements— Non-Compete Agreement / Employment Contract Issues
A client worked as a commissioned salesmen for many years. His written employment contract contained a non-compete agreement. After leaving the job, the employer sued and sought an injunction to prevent the employee from working in his field, which would have been devastating for him and his family. The firm assisted the employee in avoiding an injunction, and also working out a resolution that allowed both him and his former employer the opportunity to move forward doing profitable work, without further litigation or ongoing disagreements. It was a good resolution for the client, who was faced with the loss of his ability to work in his occupation, due to a written agreement he had signed and worked under for years, several years before he retained our firm to assist him.
Employment Law – Benefits and Compensation – Employment Contracts – Non-Compete Agreements
A company underwent a change in ownership and the retained employees were asked to sign employment agreements that contained restrictive non-compete provisions. The firm assisted the employees with drafting alternative employment agreement language that better served the employee's interests, which were acceptable to the company.