Our Experienced Legal Team is Skilled at Fighting for Your Rights Within Commissions Disputes
We understand that most sales associates make their living largely on the close of sales and it's not uncommon to have misunderstandings revolving around the withholding of a sales commission whether intentionally or by misunderstanding. Michigan has statutory and other legal protections to protect commissioned sales employees from having their commissions wrongfully withheld - in some circumstances, statutes provide for significant damages awards plus costs and/or attorneys' fees awards for the commissioned sales employee who is cheated out of an overdue commission.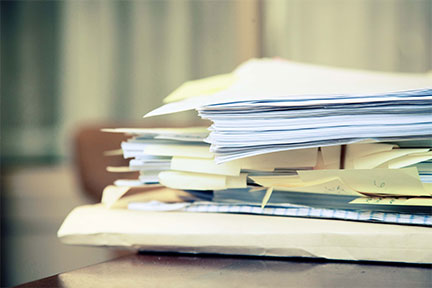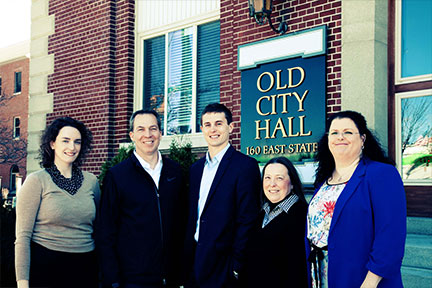 If you believe your employer has wrongfully withheld your commissions or that you may be faced with a dispute over commission, please contact our team for legal help.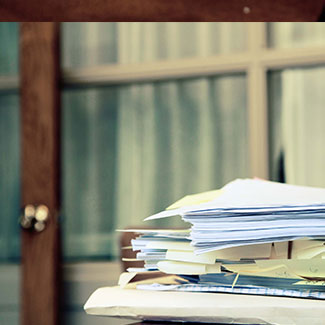 Another Satisfied Client
"In the midst of a very difficult and uncertain situation, Jay's careful personal attention to our case helped us weather the storm and reach a successful conclusion. He always made time for our questions and concerns."
-Former Client
What Our Clients Say...
"We only can state that working with the Zelenock Law Firm is confidence-inspiring. Jay is accessible, he listens, he is knowledgeable and he executes."
-Former Clients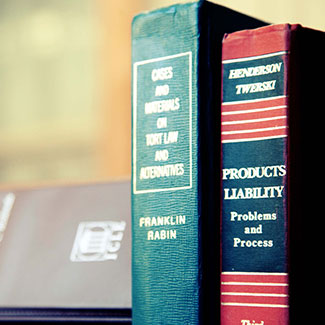 Clients Testimonial
"If you're in crisis or simply have a question, the team at the law firm of Jay Zelenock wants you to get what you need so that you can move forward. They are smart, respectful, caring and down to earth."
-Former Client
Previous
Next
Client Success Story:
Employment Law--Sales Commissions-Breach of Contract
A salesman worked for a company under a commission agreement. He decided to resign and start up his own business in a different field. Under his commission agreement, he earned sales commission when he "closed sales," and then the commissions were paid later, when the receipts from the sales were received from the customer. The former employer withheld payment of his commissions, arguing no commissions were owed because the salesman quit the company. Disputes over unpaid commissions are a common problem faced by commissioned salesmen and saleswomen. Michigan has enacted a statute to help provide relief, the Sales Representative Commissions Act, MCL 600.2961. The Act allows a salesmen or saleswomen to recover unpaid commissions from an employer, and treble damages (with a $100,000 "cap" for these statutory damages), interest, costs, and attorneys' fees in proper circumstances. Mr. Zelenock filed a civil action for the salesman, and the unpaid commissions were recovered in full.