Jay Zelenock Law Firm Fights to Defend Veterans' Rights
We passionately defend the rights of veterans and all of those in uniformed service. (Uniformed service includes active duty, active duty for training, inactive duty training, initial active duty training and funeral honors duty performed by National Guard and reserve members.) Our team is devotedly patriotic and committed to upholding the rights protected under Michigan's Veterans Preference Act and the Uniformed Services Employment and Reemployment Rights Act of 1994.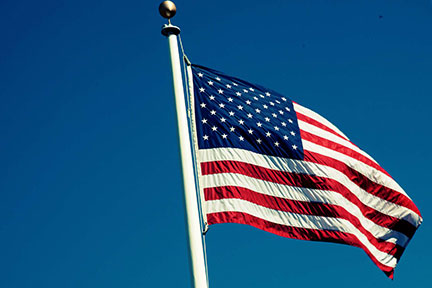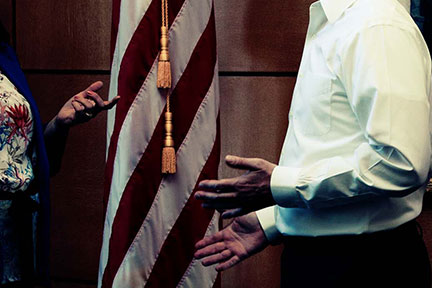 Our team fights to protect the employment rights of those who leave employment to undertake military service. Contact the legal team at Jay Zelenock Law Firm to discuss your employee and veterans rights issue.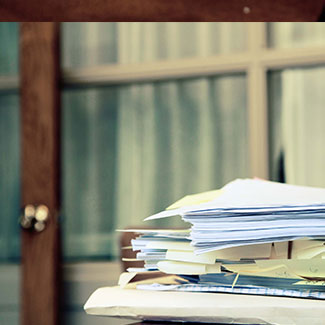 Another Satisfied Client
"In the midst of a very difficult and uncertain situation, Jay's careful personal attention to our case helped us weather the storm and reach a successful conclusion. He always made time for our questions and concerns."
-Former Client
What Our Clients Say...
"We only can state that working with the Zelenock Law Firm is confidence-inspiring. Jay is accessible, he listens, he is knowledgeable and he executes."
-Former Clients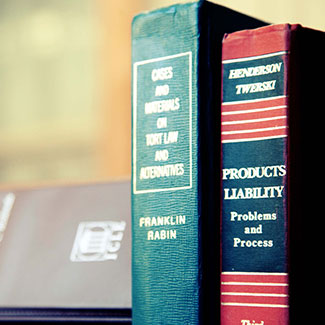 Clients Testimonial
"If you're in crisis or simply have a question, the team at the law firm of Jay Zelenock wants you to get what you need so that you can move forward. They are smart, respectful, caring and down to earth."
-Former Client
Previous
Next
Client Success Story:
Veteran's Rights - Veterans Preference Act – Government Employment
In 2013, the firm helped an honorably discharged U.S. Air Force Veteran gain reemployment with a local government facility who terminated him in spite of the Veterans Preference Act ("VPA"), MCL 35.401, et seq. The VPA gives certain procedural safeguards (such as a fair hearing) and a hiring preference to qualified veterans seeking employment in a public department or public works of the state, county, city, etc., with limited exceptions. Because the local government facility terminated the Veteran without proving that he had committed "official misconduct" or other serious violations and failed to give the Veteran a full hearing, he was re-awarded his position. The firm even helped the Veteran ensure that his unemployment benefits were paid for the period he was unemployed as a result of the facility's wrongful firing.