We're Experienced Legal Professionals With Vast Experience Defending Our Clients in Whistleblower Cases
The Michigan Whistleblower Protection Act provides statutory protection for an employee who reports illegal activity to a public body. For example, an employee who reports the violation of law, rule or regulation to a government official or agency for investigation is protected from workplace retaliation, such as being fired, or subjected to a pay-cut or other sanctions for making a report. If you are a whistleblower, you are personally seeking to uphold the law, by reporting illegal conduct to the authorities. You should not be retaliated against for doing the right thing, and the Whistleblower law provides you significant protections. Our team fearlessly pursues justice in these cases.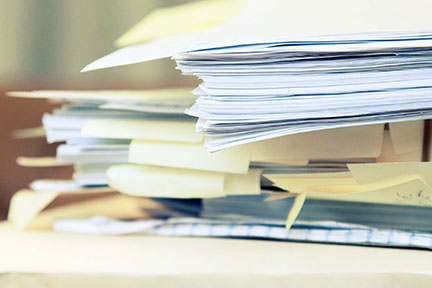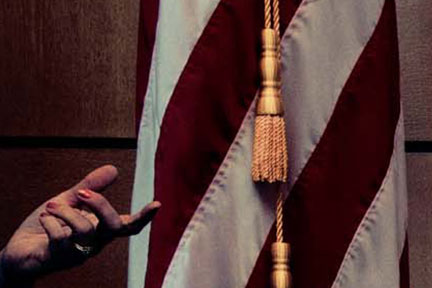 Because of the complexity in whistleblower cases and lawsuits, it's helpful to get representation from a team of attorneys with experience dealing with government agencies and major corporations. The legal team at Jay Zelenock Law Firm is experienced in handling whistleblower cases. Please contact us for a free initial consultation on your potential case.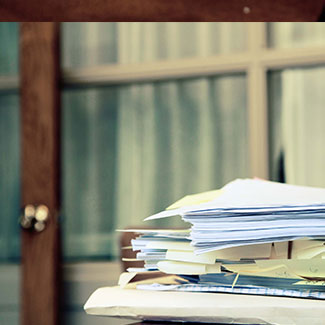 Another Satisfied Client
"In the midst of a very difficult and uncertain situation, Jay's careful personal attention to our case helped us weather the storm and reach a successful conclusion. He always made time for our questions and concerns."
-Former Client
What Our Clients Say...
"We only can state that working with the Zelenock Law Firm is confidence-inspiring. Jay is accessible, he listens, he is knowledgeable and he executes."
-Former Clients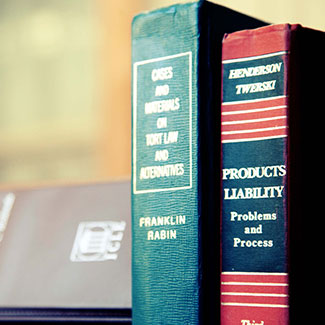 Clients Testimonial
"If you're in crisis or simply have a question, the team at the law firm of Jay Zelenock wants you to get what you need so that you can move forward. They are smart, respectful, caring and down to earth."
-Former Client
Previous
Next
Client Success Stories:
Employment Law – Wrongful Termination – Discrimination and Harassment – Whistleblower Case

An employee was wrongfully terminated for reporting an employer's violation of "wages and hours" laws. The firm filed suit and was able to obtain a substantial cash settlement for the client. Michigan's Whistleblower Protection Act allowed the employee to bring suit to recover her monetary damages, including litigation costs and attorney fees. After significant discovery in which thousands of pages of documents were exchanged, the firm was able to get the employer to pay a large confidential cash settlement to the employee/client. The Michigan Whistleblowers' Protection Act can be found at MCL 15.361 et seq. http://www.legislature.mi.gov/%28S%28ynmpob0q1pdyg...
Employment-Wrongful Termination-Whistleblower
A nursing home social worker was terminated in retaliation for reporting patient abuse by a co-worker. The situation and manner for in which the employer handled the abuse incident created a very hostile work environment. The employee witnessed a co-worker hit an elderly patient and reported it as required. The employer and its COO immediately suspended her for five days without pay and began writing up the employee following her report of the abuse and ultimately terminated her. The "hitter" was suspended for five days with pay and was retained as an employee. Mr. Zelenock discovered that the COO had written up and retaliated against her employees at her prior workplace and left under a cloud including allegations of incompetence, abuse, neglect and retaliation; affidavits confirming the COO's behavior were obtained. Defendants filed a motion for summary disposition, which was denied, and the case settled for a confidential sum.
Employment-Wrongful Termination-Whistleblower
An award-winning recipient rights officer was terminated following his report of broad-scale mistreatment and neglect of numerous recipients to the State of Michigan. After months of harassment and public defamation, he was terminated the day after the employer's board of directors was to reprimand the COO for failing to protect the recipients. The employer and its COO were required to protect the client from retaliation but failed to meet their statutory obligations and independently retaliated against the client. Extensive investigation and review of thousands of pages of documents showed the pattern of harassment, and the case settled for more a confidential sum.