Understanding the Difficult Landscape of Wrongful Termination
Although much employment is "at-will", there are some important exceptions to the at-will rule that may help your wrongful termination case. Our legal team examines written contracts explicitly promising job security, implied promises, breaches of good faith and fair dealing and violations of public policy.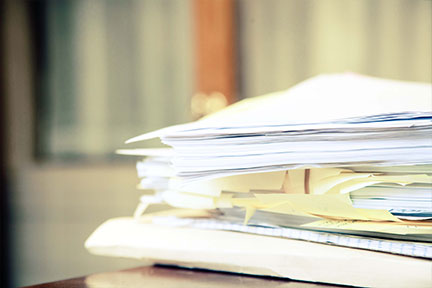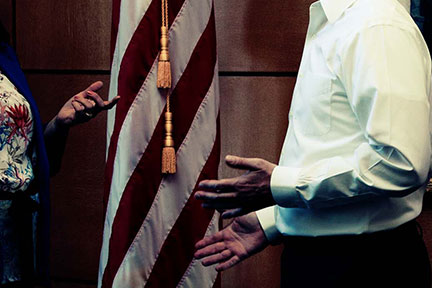 If you or a loved one believe you've experienced wrongful termination you can turn to the associates at Jay Zelenock Law Firm to fight for your rights. Please contact us for a free first initial consultation.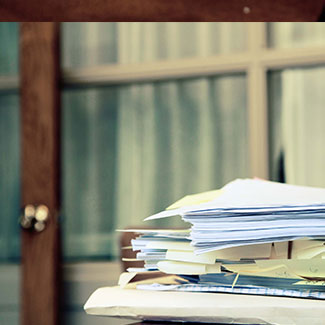 Another Satisfied Client
"In the midst of a very difficult and uncertain situation, Jay's careful personal attention to our case helped us weather the storm and reach a successful conclusion. He always made time for our questions and concerns."
-Former Client
What Our Clients Say...
"We only can state that working with the Zelenock Law Firm is confidence-inspiring. Jay is accessible, he listens, he is knowledgeable and he executes."
-Former Clients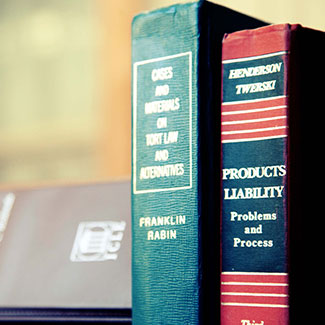 Clients Testimonial
"If you're in crisis or simply have a question, the team at the law firm of Jay Zelenock wants you to get what you need so that you can move forward. They are smart, respectful, caring and down to earth."
-Former Client
Previous
Next
Client Success Stories:
Employment-Wrongful Termination-Whistleblower
A nursing home social worker was terminated in retaliation for reporting patient abuse by a co-worker. The situation and manner in which the employer handled the abuse incident created a very hostile work environment. The employee witnessed a co-worker hit an elderly patient and reported it as required. The employer and its COO immediately suspended her for five days without pay and began writing up the employee following her report of the abuse. The employer ultimately terminated the employee while the "hitter" was suspended for five days with pay and was retained as an employee. Mr. Zelenock discovered that the COO had written up and retaliated against her employees at her prior workplace and left under a cloud including allegations of incompetence, abuse, neglect and retaliation; affidavits confirming the COO's behavior were obtained. Defendants filed a motion for summary disposition, which was denied, and the case settled for a confidential sum.
Employment-Wrongful Termination-Whistleblower
An award-winning recipient rights officer was terminated following his report of broad-scale mistreatment and neglect of numerous recipients to the State of Michigan. After months of harassment and public defamation, he was terminated the day after the employer's board of directors was to reprimand the CEO for failing to protect the recipients. The employer and its CEO were required to protect the client from retaliation but failed to meet their statutory obligations and independently retaliated against the client. Extensive investigation and review of thousands of pages of documents showed the pattern of harassment, and the case settled for a confidential sum.
Government Employment – Employment Litigation
The firm assisted two public utility workers with reinstatement to their jobs in Traverse City. The City argued that they deserved to be terminated, but they were employed under "just cause" union contracts with the City that allowed the employees significant contractual rights to avoid termination, unless the government could establish a just and fair cause for their termination. After negotiations, the municipality agreed to reinstate the two employees to their full-time employment with full benefits.
Government Employment – Arbitration – Wrongful Termination
The firm assisted a city worker get his job back through litigation and arbitration. A city worker was unfairly fired, but the firm assisted the employee with litigation and arbitration, which resulted in his reinstatement as a full-time city employee.