Experienced Litigators With Decades of Knowledge Regarding the Appeals Process
If the need arises for you to bring a case to the courtroom the legal professionals at Jay Zelenock Law Firm can litigate the matter for you. Our team is skilled at taking multi-dimensional, complex cases in front of juries and distilling them into easy-to-understand narratives. Often times litigation can be a time-consuming, difficult process and hiring an attorney with experience in litigation is crucial.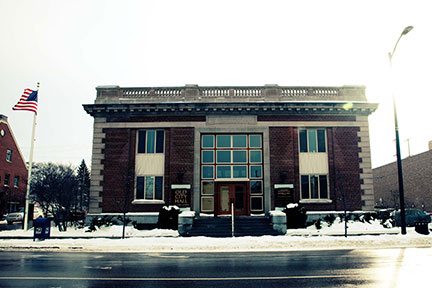 Never underestimate the ability of a powerful litigator or trial attorney...it can make all of the difference! Our team is also proficient in successfully navigating the appeals process.
If you have a case that needs to be appealed, please contact us for a free initial consultation.
Client Success Story:
Government Regulation – Appellate Litigation – Zoning and Property Issues
The firm assisted clients with appellate ligation in the Michigan Court of Appeals regarding the "tall building" zoning litigation in Traverse City, Michigan. The Court of Appeals agreed with the firm's arguments that the developer's motion for peremptory reversal should be denied, and entered an order denying that motion on June 2, 2016. The appellate litigation continues, but this ruling from the appellate court was a significant defeat for the developer and its claims that the Grand Traverse County Circuit Court had committed manifest error. The Court of Appeals rejected those arguments.
Government – Administrative and Agency – Litigation and Appeals
The firm was recently successful in assisting a severely disabled individual to obtain higher-skilled health services through a governmentally regulated body. The firm aggressively litigated and negotiated on behalf of the individual, citing regulatory and factual authority supporting the individual's claim. The firm prevailed, recovering the benefit of higher and specialized care for the individual.