Client Success Story:
IRS Dispute - Tax Issues
The IRS claimed that certain employment-related long term disability benefits awarded due to injuries in an accident were "taxable." Our lawyers were able to convince the IRS to drop their claims against our client saving the client thousands of dollars in taxes.
We Fight for Your Rights Within Tax Issues & Disputes
Taxation issues hit almost every area of life and law, including business, employment and property transactions. Our lawyers assist clients with strategic advice, counsel and assistance to enable them to plan and minimize their tax bills to the extent appropriate under applicable law. Tax law can present complex challenges. It's essential for you and your business to work with tax lawyers that know the law.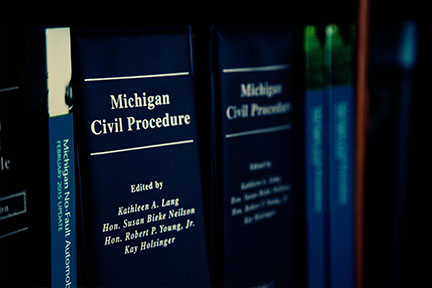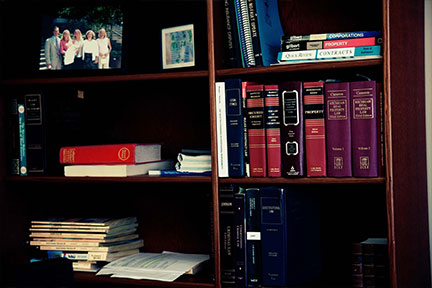 Our team passionately defends our clients rights by understanding the rules regarding tax issues and creatively approaching each case. We work with clients regarding a range of tax issues, including income taxes, property taxes and more. Contact our office conveniently located in Northern Michigan for tax law advice.