Proudly Defending Those with Injuries Revolving Around Machinery Defects
In cases involving defective machinery and equipment, we work to understand the product at hand, the industry, science and engineering involved, as well as your unique situation. The legal professionals at Jay Zelenock Law Firm are expertly trained in taking complex situations, like those including work injury, and distilling them to key facts and explaining what happened and who was at fault. This helps the jury (and insurance company) understand your claim more quickly, so that the matter can be resolved on fair terms.
Contact Us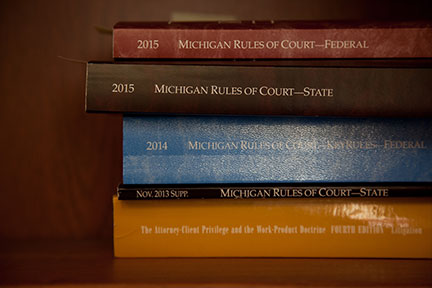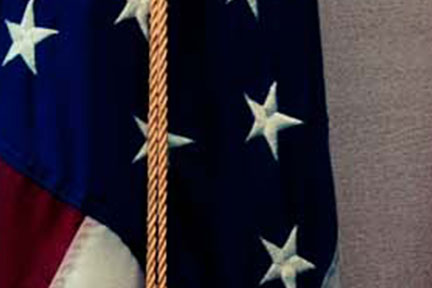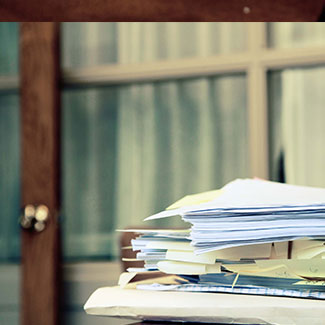 Another Satisfied Client
"In the midst of a very difficult and uncertain situation, Jay's careful personal attention to our case helped us weather the storm and reach a successful conclusion. He always made time for our questions and concerns."
-Former Client
What Our Clients Say...
"We only can state that working with the Zelenock Law Firm is confidence-inspiring. Jay is accessible, he listens, he is knowledgeable and he executes."
-Former Clients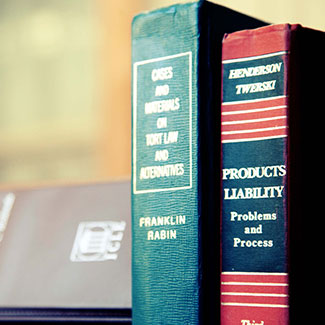 Clients Testimonial
"If you're in crisis or simply have a question, the team at the law firm of Jay Zelenock wants you to get what you need so that you can move forward. They are smart, respectful, caring and down to earth."
-Former Client
Previous
Next
Client Success Story:
Ankle fracture –Defective Machine –Premises Liability—Insurance litigation
A father of 3 young children was working near a heavy piece of equipment in a rural area. The equipment (a firewood conveyor) had been "cobbled together" from spare parts by a homeowner and was defective in a number of ways. The machine collapsed and caused a devastating "pilon fracture" in his ankle. These injuries threatened amputation or fusion and disabled him from full-time work as a mason. He required multiple serious surgeries and was told from the outset by his surgeons that his ankle injuries were permanent, and he would not regain anything close to his pre-accident status as to his ankle. The insurance company would not pay the claim. It instead chose to litigate with multiple lawyers, paying at least three law firms (each with multiple lawyers) to resist making proper payment on the claim. Mr. Zelenock's firm fought tenaciously for the client's rights and ultimately defeated the insurance company completely in two lawsuits in state circuit court. After a great deal of nonsense driving up attorneys' fees and expenses for all concerned, the insurer eventually capitulated and paid the "full policy limits" of $300,000, which it should have done immediately after the accident without any litigation, given the obvious defects in the machine and the resulting severe, permanent, disabling injuries.