Serving Those with Serious Injuries
We work hard to understand your insurance claims and work within the system to get the most out of your claim. Motor vehicle and car accidents can become unnecessarily complicated, which is why we strive to make sense of your rights to help you get fair compensation for serious injury and insurance claims cases.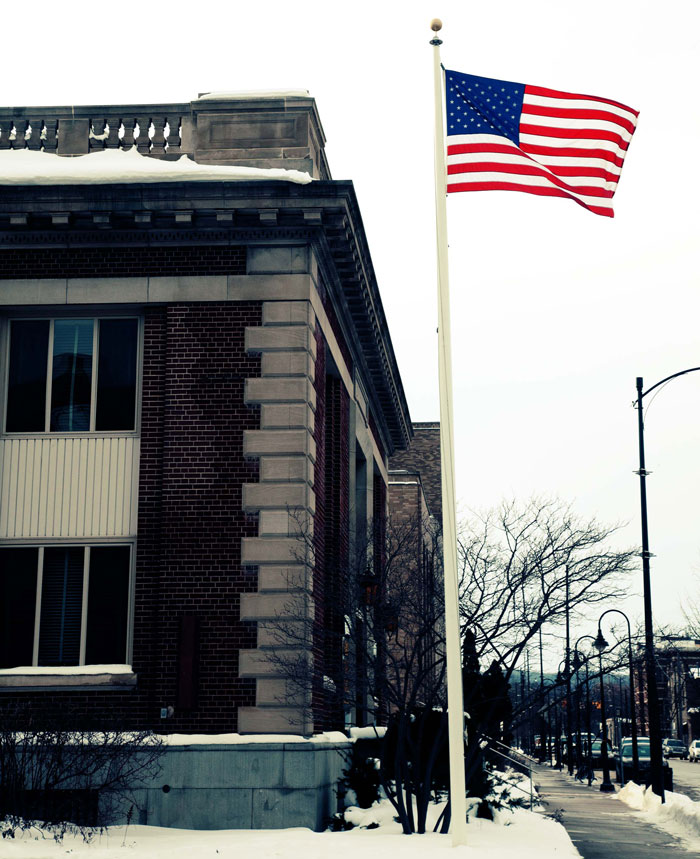 No Fault Insurance
The Michigan No-Fault Insurance Act applies to car and truck accidents that occur in Michigan. The No-Fault Act often applies to motorcycle accidents and other types of motor vehicles, under certain circumstances.
Underinsured or Uninsured Motorist Claims
Sometimes, you or a family member are hurt by an uninsured motorist (or an "underinsured motorist" - a driver without adequate insurance limits to pay your claims). It is wise to purchase "uninsured motorist" coverage and "underinsured motorist" coverage from your own insurance company to protect against bad drivers with no insurance, or minimal insurance coverage in place. There are a shocking number of motorists operating their cars illegally (uninsured) or with very minimal "PL/PD" coverage, that is woefully inadequate in many situations.
Uninsured motorist and underinsured motorist coverage and benefits from your own insurance company can provide an alternative source of recovery of the insurance benefits you are entitled to. However, it is important to report your accident to the police and your insurance company immediately whenever there is an accident. Many uninsured/underinsured insurance policies require you to report the accident quickly and sometimes these insurance policies require you to file suit or demand arbitration on very short timelines - therefore, you should read the policy immediately and comply with all of its requirements (there is no "one size fits all" answer - underinsured motorist/uninsured motorists policies vary significantly in their policy language, so you must READ YOUR POLICY (or have an attorney read your policy for you) to make sure you timely comply with all the individual (and sometime idiosyncratic and even surprising) requirements. If you don't, your potential claims may be barred for failure to comply with the terms of the policy. Our legal team services clients that are avid motorcycle enthusiasts to weekend riders.
The lawyers at Jay Zelenock Law Firm handle cases for injured motorcyclists and their passengers. These cases often involve no-fault insurance, negligent motorists, other motorcyclists, drunk drivers and against the government over roads in disrepair. Our lawyers also have experience in cases in which off-road vehicles (ORVs) are involved. If you've been in a motorcycle or ORV-related accident please get in contact with our lawyers to see how we can help.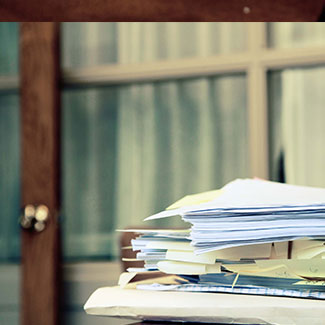 Another Satisfied Client
"In the midst of a very difficult and uncertain situation, Jay's careful personal attention to our case helped us weather the storm and reach a successful conclusion. He always made time for our questions and concerns."
-Former Client
What Our Clients Say...
"We only can state that working with the Zelenock Law Firm is confidence-inspiring. Jay is accessible, he listens, he is knowledgeable and he executes."
-Former Clients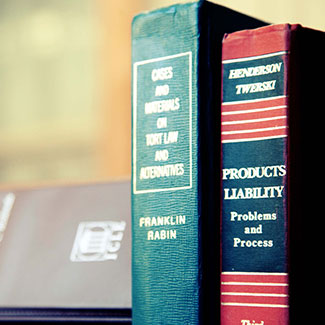 Clients Testimonial
"If you're in crisis or simply have a question, the team at the law firm of Jay Zelenock wants you to get what you need so that you can move forward. They are smart, respectful, caring and down to earth."
-Former Client
Previous
Next
Client Success Stories:
Personal Injury and Accident Law – No-Fault Insurance Claims – Automobile and Truck Accidents – Serious Injury and Insurance Claims

A motorist suffered a closed head injury and eye injuries when another car failed to yield and T-boned him, totaling both cars. The insurer for the at-fault driver refused to pay an appropriate settlement and litigation ensued. After the exchange of many documents and depositions of several treating physicians, the insurer finally agreed to pay a fair settlement to the injured man and his family. The firm secured deposition testimony from the eye doctor (ophthalmologist) that established with solid proof that the client had suffered a serious "objectively manifested" injury to his eye. The doctor made clear in his testimony that the eye injury was "objective" and visible with the imaging tools in his medical office. Fortunately, the client was not blinded or cosmetically deformed in the accident, but the doctor's testimony and technological photographs of the interior of the eye demonstrated the "objective" evidence needed to show the client's injuries under Michigan law. Michigan No-Fault Insurance Law requires that a claimant demonstrate an "objectively manifested" injury/impairment before recovering for noneconomic damages. See, e.g., MCL 500.3135(1) and (7). The firm was able to satisfy the requirements of the Michigan No-Fault Insurance Law through the doctor's deposition testimony and photographic imaging.
Personal Injury – Defective Shots
The firm assisted a disabled veteran who suffered additional injuries as a result of receiving contaminated steroid shot injections which were made and distributed by a New Jersey pharmaceutical company. As a result of litigation, the client recovered a substantial payment for the additional injuries that were caused by the contaminated steroid injections.
Premises Liability-Slip and Fall on Ice and Snow-Construction Defect
A woman slipped and fell on an icy patch created by a construction and drainage defect at a fast food restaurant. She suffered several lower leg fractures. The company sought to blame her for falling, despite the restaurant's failure to clear the walkways. A site visit during a snowstorm provided key evidence regarding the restaurant's snow and ice removal practices (are the lack thereof), and a fair settlement was promptly reached in the case.
Uninsured Motorist-Excess Economic Loss Damages
In this case, the client had allowed her insurance to lapse in violation of Michigan law. Another driver ran a stop sign and caused very serious lower leg injuries to the client. As an uninsured driver, the client was barred from recovering non-economic damages (i.e. pain and suffering). However, she could recover her future wage loss expected due to her permanent leg injuries. A civil case was filed and $90,000 was recovered, despite her uninsured status. In some cases, a client who loses some legal rights and privileges due to her own mistakes, still has other legal rights that can be vindicated in civil litigation. Careful evaluation of your legal rights with an attorney can prepare you to deal with problems successfully.
Drunk Driver - House damage-Coordination or Competing Insurance Coverages
A drunk driver fleeing the police lost control, left the road, and drove into the side of the client's home. No Fault automobile insurance and home owner's insurance policies both may provide coverage for this type of accident. There are advantages and disadvantages to both. It often makes sense to check your policies and to consult with an experienced insurance attorney at the outset of a claim to choose the best approach to protect your family. In this case, the insurance coverages and property damages were assessed, and the claims settled so that the home could be repaired.
Motor Vehicle Accident -- Insurance Coverage Issues
An older gentleman had a medical problem while driving on a high-speed road. He crossed the centerline and struck another vehicle, causing serious injuries to the other driver. The older gentleman and his wife (the owner of the car) were both sued by the injured person. They were concerned that they did not have enough insurance coverage, given the serious injuries to the other party. The firm assisted the clients with negotiating a settlement with the injured party and also in persuading their own insurance company to make a good-faith policy-limits offer to get the matter settled and protect the clients' interest. The clients were very pleased to have the litigation resolved without risks to their nest egg, personal savings, and property in the aftermath of a very serious accident.