The Team at Jay Zelenock Law Firm Can Help You With Your Snowmobile & Boating Accident
If you or a loved one was injured due to negligence in the operation of a boat or a snowmobile, the personal injury attorneys at Jay Zelenock Law Firm in Traverse City, MI can help you with your case. Federal law is often involved when boats are operated on the Great Lakes or "navigable waters." Michigan state law provides special rules for safe snowmobile operation and liability provisions.
Contact Us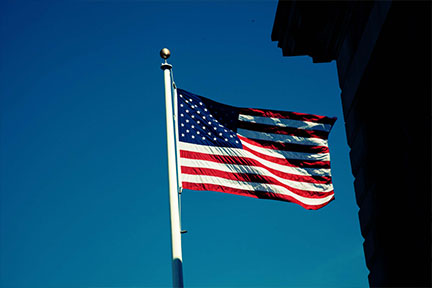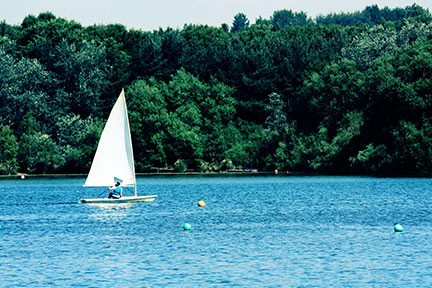 Client Success Story:
Wrongful Death-Snowmobile Accident-Scientific Evidence--Forensic Evidence
A 19-year-old man was killed when his snowmobile ran into a pickup truck illegally parked over a hill on the shoulder of a narrow rural road. The defense sought to blame the dead snowmobiler, arguing that he was operating his sled with the headlight "off" on a dark winter night. There were no eyewitnesses. Unfortunately, the state police laboratory and insurance defense experts concluded that the snowmobiler's headlight was "off," based on state police lab microscopic examination and photography of the filament inside the snowmobile's headlamp, and a reading of academic literature. Mr. Zelenock reviewed the scientific and academic literature and discovered that these experts had made a critical mistake in their analysis of the scientific, materials and electrical issues presented: They assumed that the snowmobile's electrical system was like a car's, and had a battery that would keep electricity flowing to the headlamp, even after the engine stopped running as the result of the crash. This assumption was incorrect, and as a result, so were the experts' conclusions. In fact, the snowmobile involved did not have a large battery to keep electricity flowing to the light when the engine was stopped. The snowmobile was an older sled with a small "pull start" motor like a chain saw or lawn mower. The trial court granted Mr. Zelenock's motion to exclude the conclusions of the state police laboratory scientist and the insurance expert, based on their critical mistakes in analyzing the scientific issues. Fortunately, the state police lab preserved the filament and the microscopic photographic evidence for further review. The evidence was reviewed again, and the only expert testimony permitted was that the snowmobiler's headlamp was "on" at the time of the fatal crash. With the key scientific issue resolved in favor of Mr. Zelenock's client, the case quickly settled for the insurance policy limits.