Hear from our clients on their experience working with the Jay Zelenock Law Firm. Our team strives to get justice for every client we serve.
"The Jay Zelenock Law Firm has provided me exceptional service. They achieve outstanding results in a friendly competent way. I recommend them without reservation."
-Former Client
"If you're in crisis or simply have a question, the team at the law firm of Jay Zelenock wants you to get what you need so that you can move forward. They are smart, respectful, caring and down to earth. My family and I have been very satisfied with the services we've received regarding employer, business, contract and governmental issues. Northern Michigan is chock-full of working lawyers. Jay Zelenock and team are first-rate."
-Former Client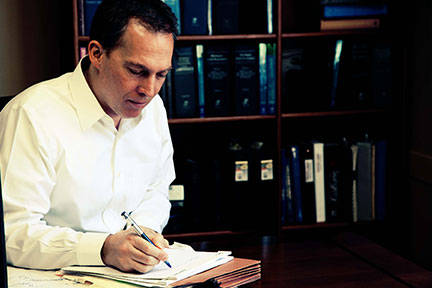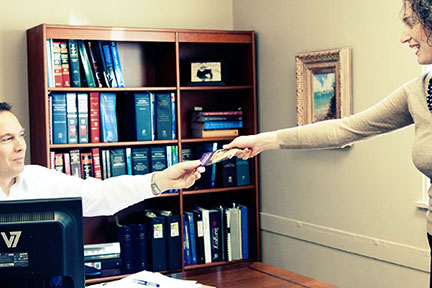 "Zelenock Law worked for me just as I wanted it to work. My goals were met through candid, thorough consultation and effective negotiation."
-Former Client
"I've been a client of Jay's for over 11 years! But just recently, Jay's office helped me out of a very critical situation with Probate court. The firm was quick, courteous and effective for what I needed to take care of in this personal matter. I will definitely recommend Jay's firm to my family, friends and co-workers!"
-Former Client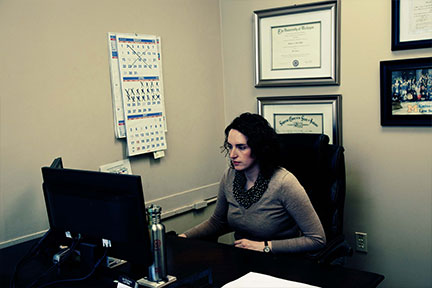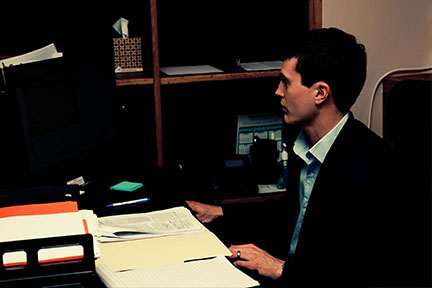 "In the midst of a very difficult and uncertain situation, Jay's careful personal attention to our case helped us weather the storm and reach a successful conclusion. He always made time for our questions and concerns."
-Former Client
"We only can state that working with the Zelenock Law Firm is confidence-inspiring. Jay is accessible, he listens, he is knowledgeable and he executes."
-Former Clients
"Jay handled my concerns efficiently, thoroughly and passionately, with resourcefulness and integrity."
-Former Client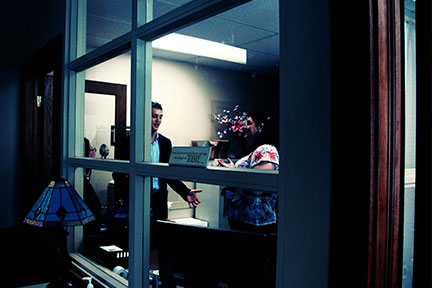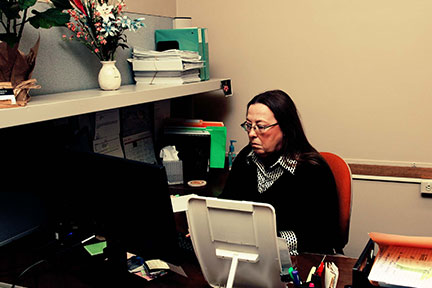 "I have been presented with nothing short of professionalism, sound legal counseling and genuine support in resolving a past employer compliance complaint. My case dealt with multiple factors leaning toward retaliation against me post reporting an unsafe level of staffing. Together we were able to dismiss two write ups against my professional license. I am able to keep my present license and the renewal of future licenses in my profession. This was all due to mutual respect, honesty from myself and my legal representatives at the Jay Zelenock Law Firm. I would and will recommend Jay Zelenock, Renee Stout and the rest of the firm to others. Thanks guys."
-Former Client