Background: The 21st Century Legal Landscape.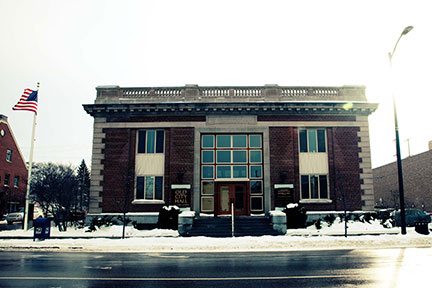 The 21st century has brought rapid change.
Modern life can be complicated. The twenty-first century has brought many innovations and changes to the world. We now have new technology and changes in the global economy, science, communication and health care that have created "game changing" consequences (some good, some not-so-good) for people. In some ways, today's world is almost unrecognizable from the world of a few decades ago. The changes have been that dramatic in some areas. In other ways, there is significant continuity of our technology, way of life, culture, technology, business and industry customs and legal rules.
Legal rules and regulation are extensive and impact you and your family.
The law is sometimes described as a "seamless web" that addresses virtually every area of life, including every new development in technology and the economy. Your work, home, property, occupational and health care licensing, contract rights and taxes are all shaped by law and government regulation. Law and governmental regulation can drastically impact your life (sometimes for the better; sometimes adversely).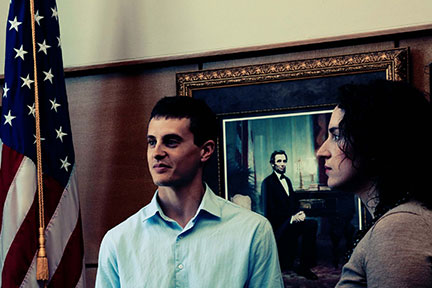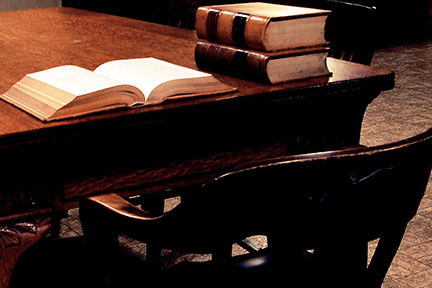 The law changes a lot, too.
The law changes frequently. Our political leaders frequently make changes to the law in an effort to "try to keep up" with fast changes in technology and the economy -- or perhaps to "follow the latest fad or trend," if you are of a more cynical mind. The end result is that these changes can make life even more complicated, for people facing legal issues or trying to plan a future for their families and protect their legal rights. Most people cannot hope to successfully navigate every legal issue their family will face, without the benefit of high quality legal advice and representation.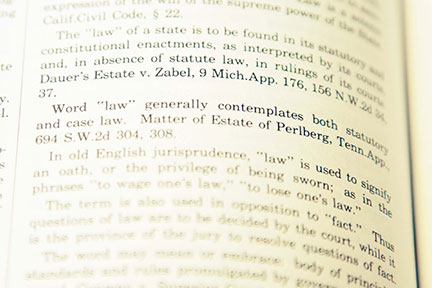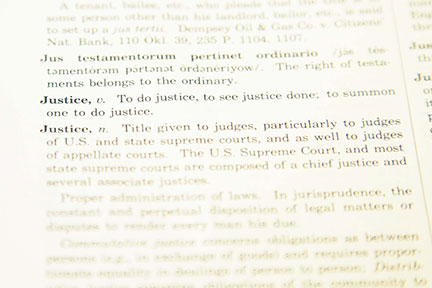 We Can Help!
Our team has the experience and energy to help you and your family. We simplify the complex. When legal matters seem overwhelming, you can turn to the legal professionals at Jay Zelenock law firm for support, clarity and honesty.
Contact Us
We Listen.
The first thing we do is listen. You should call us for a FREE initial consultation. We will listen to your problems and discuss them with you. We may call for additional information, once our team has considered the initial information you provide, because a good understanding of the problems you face (and also the solutions and results you desire) are key first steps to evaluating your potential case and potential solutions.
We Assess.
Our team has more than 40 years of attorney and paralegal experience.We use our knowledge and experience to assess the facts you have provided us about your legal situation and to determine how we can best help you. While not every problem has a legal solution, we will consider your problem thoughtfully and let you know quickly whether we can take on your case or not.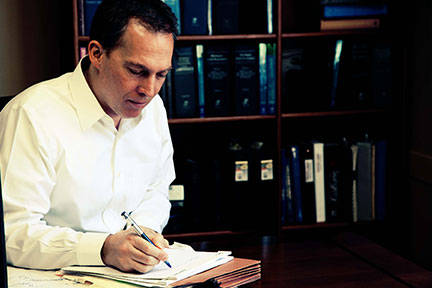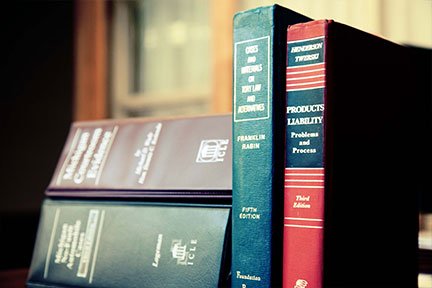 We Evaluate.
Legal problems can be complicated. You may have several different possible options, when confronted with a legal problem. If you retain our team to help you with your legal problems, we will discuss and evaluate your options with you, so that you will informed and empowered in pursuing your goals and strategy.
We Execute and Fight for Your Rights.
Our team has the experience and energy to help you and your family. We have more than 40 years of attorney and paralegal experience and an "AV-rating" (the highest rating for skill and ethics from an independent attorney-rating service). If you retain our team to help you, we will bring our experience and energy to work for you and do our very best to execute a plan to achieve your goals. We are zealous advocates for our clients. We strive for justice for our clients. We will research and investigate the law and facts that apply, hire experts witnesses to investigate scientific, medical issues, as well as to evaluate your economic damages or vocational losses (as may be needed, depending on the nature of your case).
Contact Us