Our Experienced Legal Professionals Practice Administrative Law
Our team can assist clients with disputes before state and federal administrative agencies. Many legal issues and disputes are properly decided by an administrative agency, rather than a court. Administrative law deals directly with the decision-making of administrative units of government.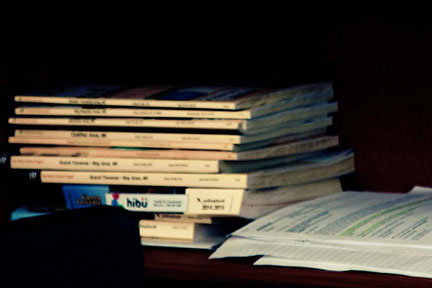 The legal counsel at Jay Zelenock Law firm has extensive experience in practicing administrative law and that experience has grown over the years as new government agencies have evolved, and have been assigned growing authority.
Please contact us for a free consultation regarding your need for administrative and agency counsel.