Our Team Represents Those in Disputes Over Wills, Trusts & Probate
Our team can help people faced with a dispute over an estate, an inheritance or an elder law question. We can help with creating a will, living trust, power of attorney, or living will. We can help with drafting probate court forms, administering wills, distributing assets which helps put our clients', and their families', minds at ease. By being proactive in these matters we can help you in avoiding probate and estate tax, where appropriate under applicable law.
Contact Us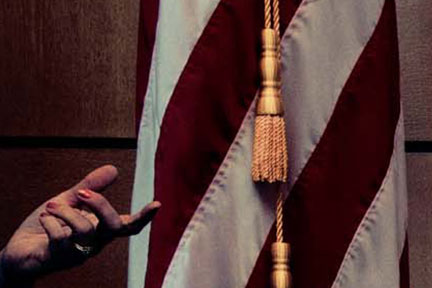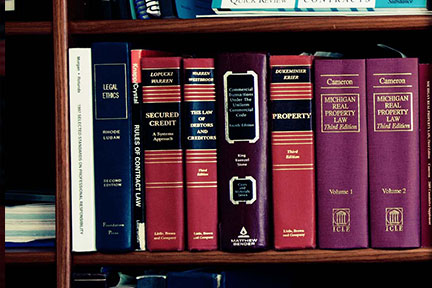 Client Success Story:
Wills, Trusts & Probate – Intra-Family Dispute
The firm was able to assist clients in the resolution of an intra-family dispute after the death of a loved one. At issue was the proper distribution of various personal belongings, real property and other personal issues related to past conduct. With the firm's help, the clients were able to resolve their issues and move forward with the grieving process.
Real Property Law -- Personal Property -- Probate Litigation
A client had trouble receiving his inheritance, after the death of his parents. The firm assisted him with the necessary court filings. After some litigation and negotiation with the personal representative of the estate, the matter was resolved with the client receiving his full inheritance.
Probate Law – Civil Litigation
An appointed conservator needed assistance in probate court handling accountings and other probate court hearings and issues. The firm professionally assisted and counseled her, and she was able to complete all of her probate court tasks successfully.
Elder Law – Wills, Trusts and Probate – Health Care Advocate
A client without close living family members sought the firm's help to ensure that necessary medical care would be provided to his disabled spouse in the event that he became unable to provide/coordinate the care himself. The firm was able to assist the client with locating and hiring a patient advocate, as well as drafting estate planning documents that ensure the client's spouse will continue to receive the care she requires.

Probate Litigation – Auction of Classic Car
After the death of a family member, a client needed assistance in expediting the resolution of an estate. The firm helped press forward issues in probate court, and also assisted with negotiating the sale of personal property, including a classic automobile. This resulted in a substantial payment for the client.